While working in an office, I would frequently overhear conversations between coworkers discussing the lack of time that they have to travel. I never fully understood why I was the only one that had the time to travel on my weekends off. Once I asked myself this question and decided to look at the matter analytically, I finally figured it out.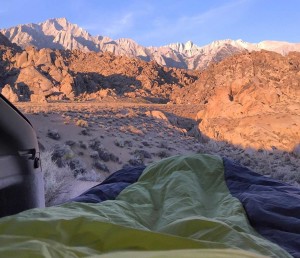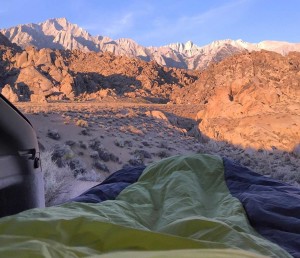 The fact of the matter is that everyone living a corporate 9-5 lifestyle has the same amount of time available on weekends; what you're able to do with that time is dependent upon prioritization, mentality, and time-management.
Most people do not want to disconnect themselves from their work emails and social media to escape during the two days that our jobs give us off each week. It is also usually not realized how much free- time we actually have on weekends.
Once the proper mentality is there and travel is made a priority, it all comes down to time management.
[funky_quote align="center"] Think of a weekend as 51 hours rather than only 2 days [/funky_quote]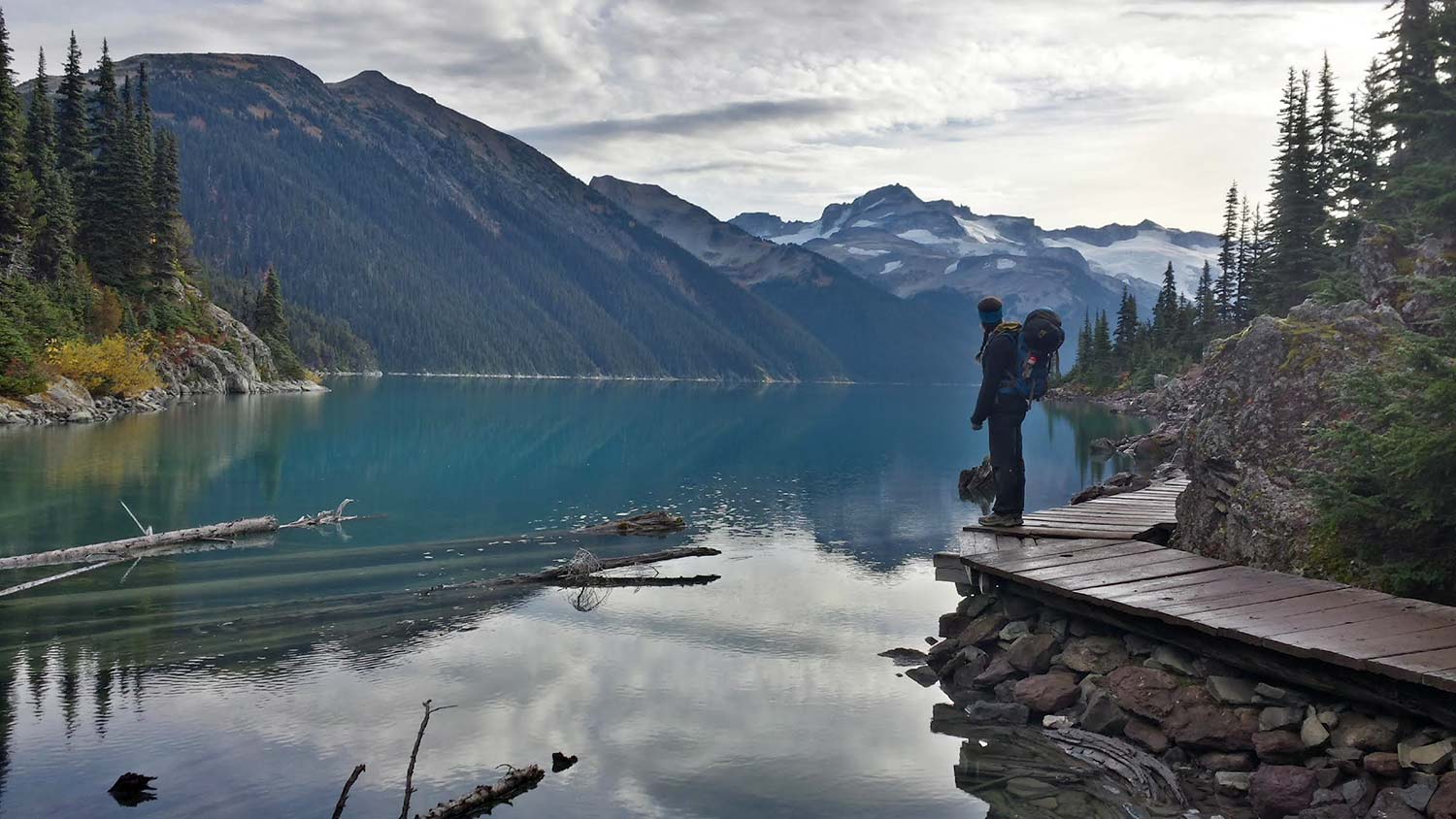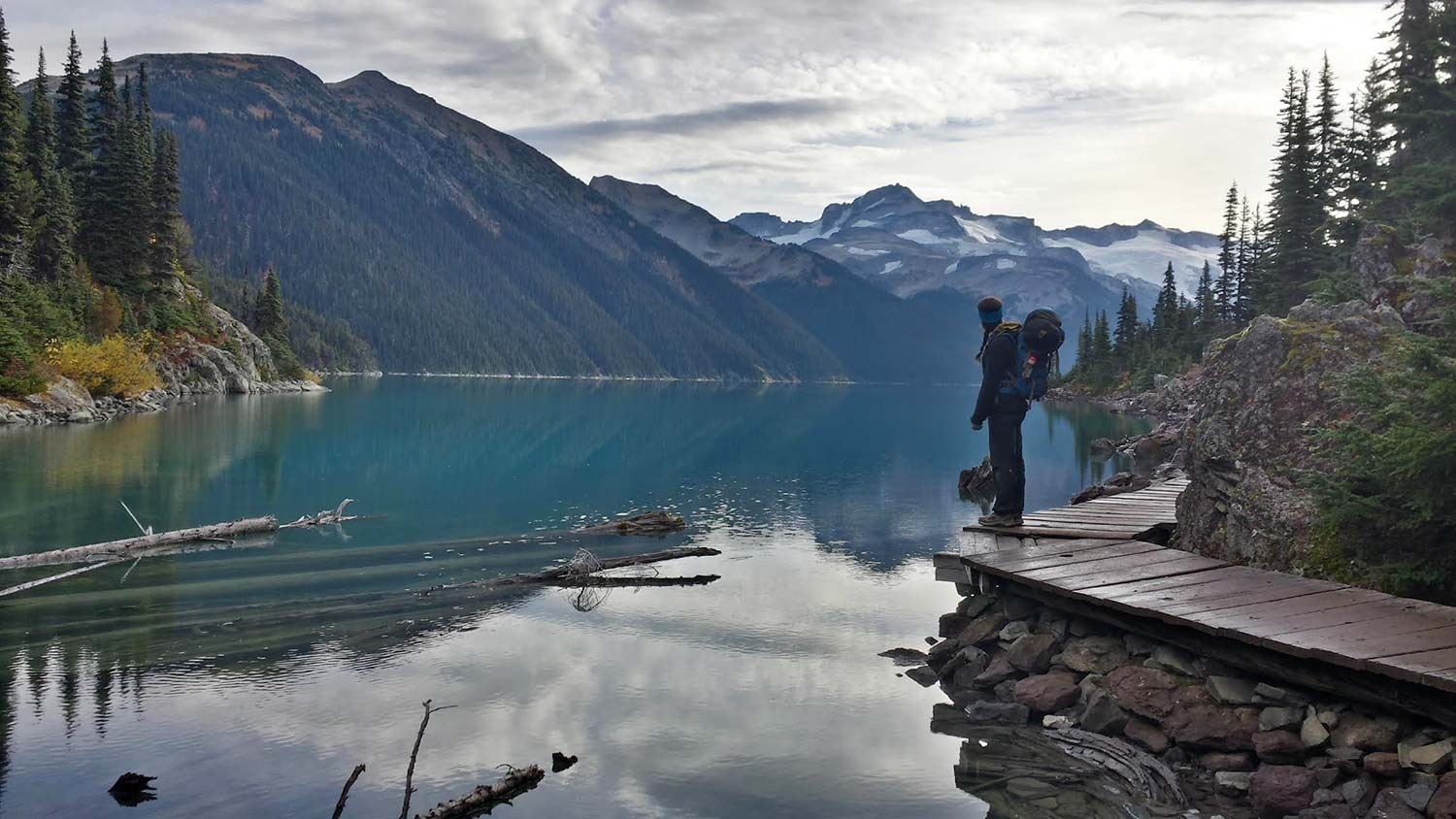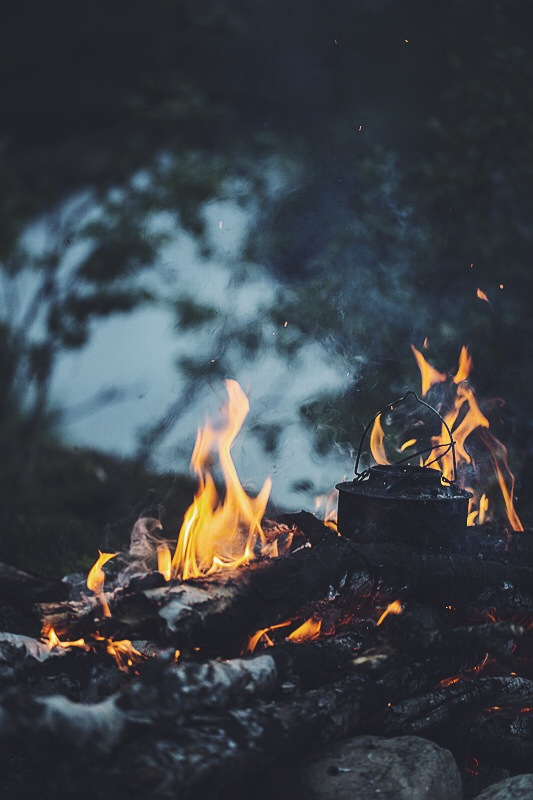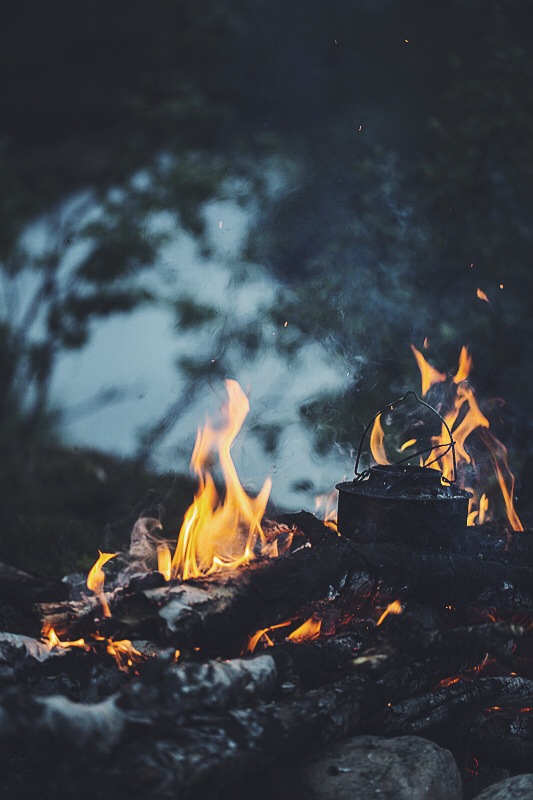 First, one needs to determine exactly how much time he or she has each weekend.  Personally, I knew that it was realistic for me to begin my weekend at 7:00 PM on Friday and end it around 10:00 PM on Sunday.  This left me with 51 hours with which I could do whatever I pleased.  Thinking of a weekend as 51 hours rather than only 2 days will make it much easier to justify driving somewhere that is a bit out of the normal comfort zone.
[funky_quote align="left"] it is important to utilize Friday night for getting to your destination [/funky_quote]
When planning a trip, it is important to utilize Friday night for getting to your destination. Leaving Saturday morning not only wastes a valuable 10-12 hours that could be used to your advantage, but also increases your chances of sitting in traffic. This time is critical when the goal is to fit as much as possible into a small amount of time. Even if you don't make it to your destination on the first night, it is still beneficial to drive as far as possible.
If 3:00 AM rolls around and you are still a few hours from your destination, it is okay to stop at a cheap motel or even camp in your car in a Wal-Mart parking lot. After a few hours of rest, you can still arrive at your destination first thing in the morning and have an entire day to hike, explore a small town, or do whatever you'd like.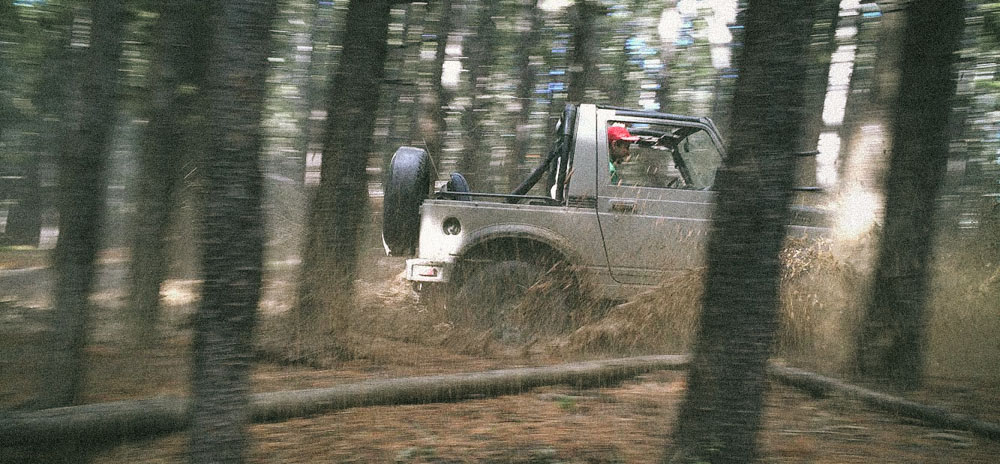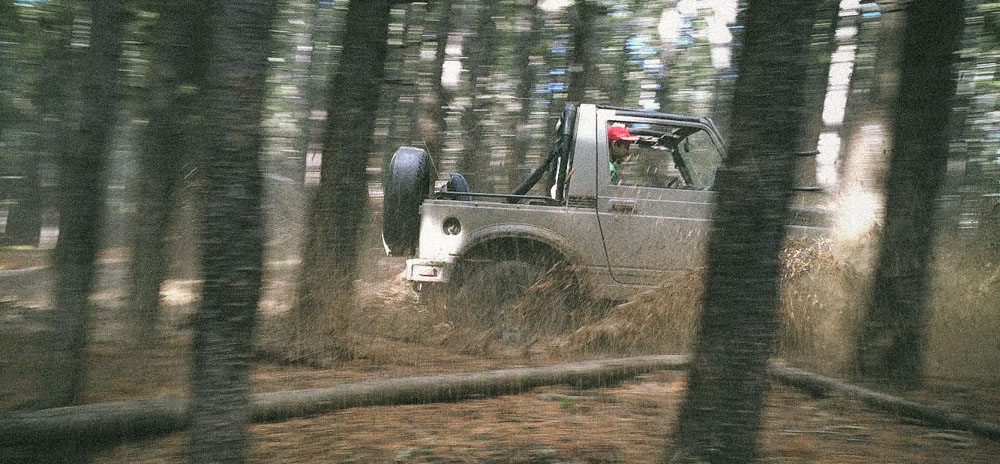 Time management, mentality, and prioritization are the first steps to traveling during the limited days-off allotted to us by society. With the proper mindset and logistics, a weekend backpacking trip at a destination 8 hours from your hometown is not out of reach.
When I was working in the corporate world, trips like these were what made the end of the work week that much more rewarding.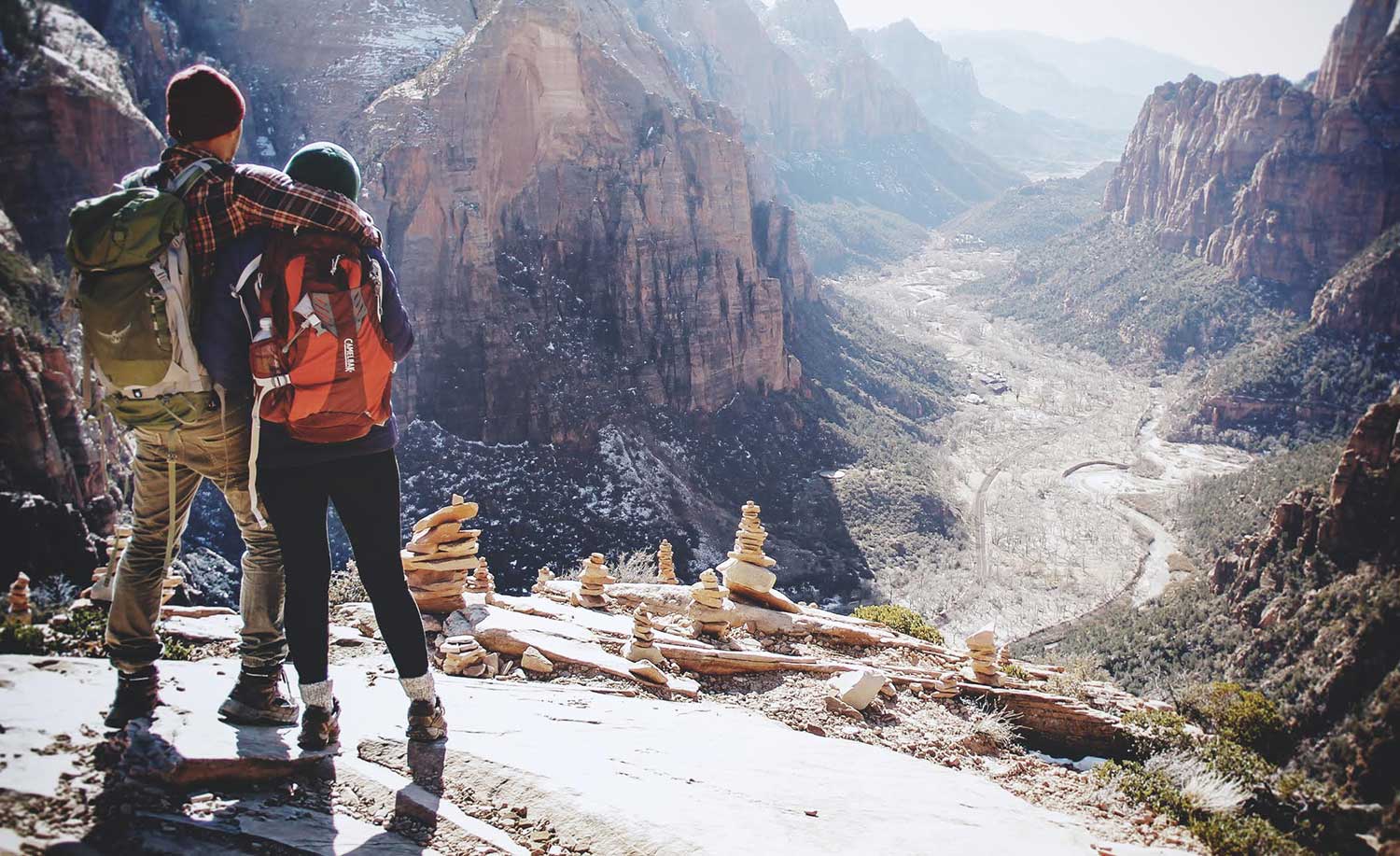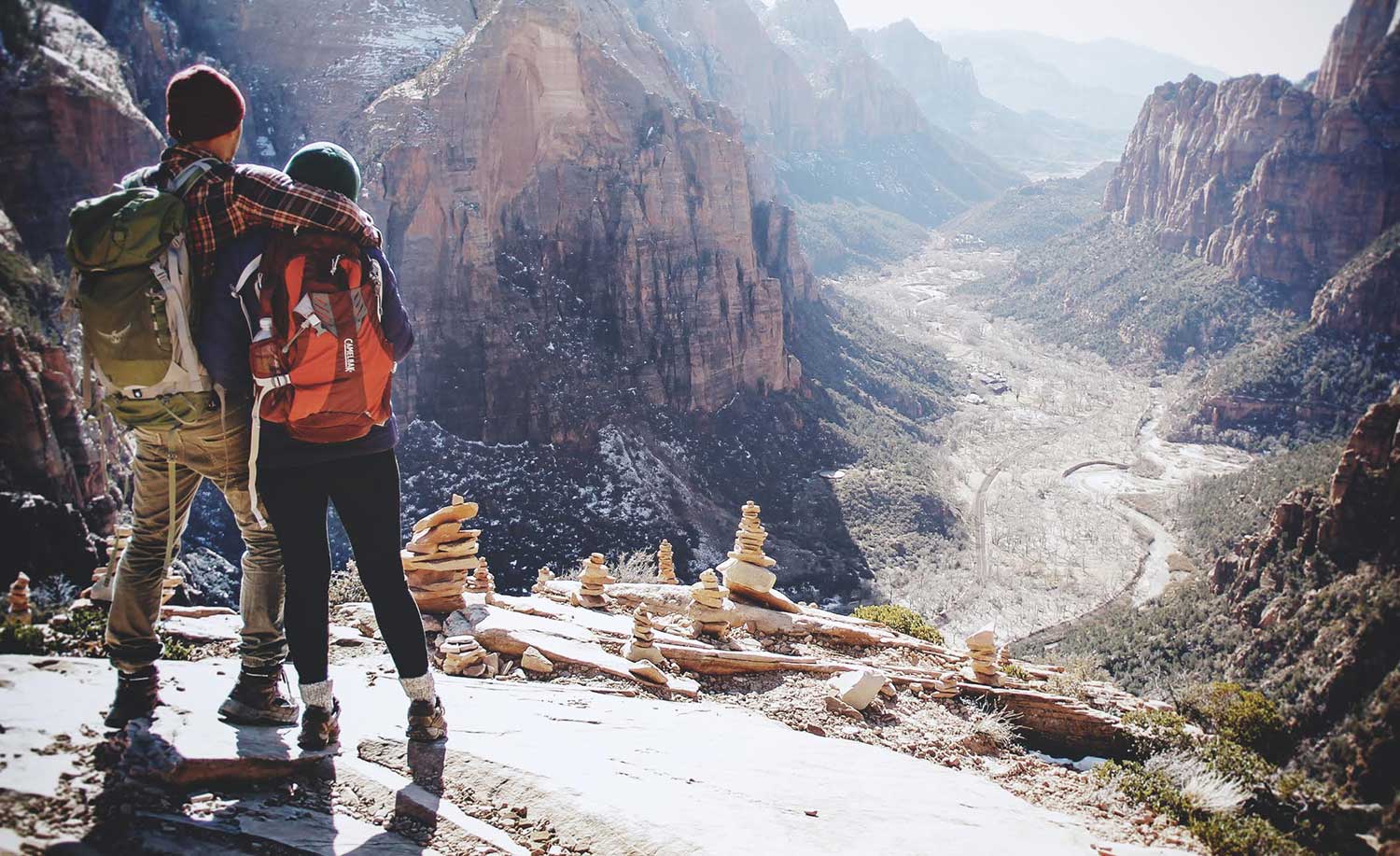 [st_horizontal_line]
About the Author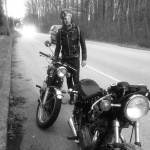 Josh is an adventurer from Philadelphia who lives for fly fishing, backpacking, and learning about different cultures through travel. When he's not grinding away in the corporate world, you can find him working as an assistant wilderness guide in upstate NY.
Check out more original work on his website – Exist. Expire.
[st_horizontal_line]
Photography
Title image – Greg Rakozy @grg.rkzy (Logan Canyon, UT)
Waking up to the Sierras – Tabitha Nading @tabitha3641 (Eastern Sierra, CA)
Garibaldi Lake – Jenn R @adventurista_ (Garibaldi Provincial Park, BC)
Tea Kettle on campfire – Joakim Andreassen @joakand http://www.joakimandreassen.com
Off-roading – Josh Perez @joshuaedric (Nederland, CO)
Hiking Photo –  Nelson Salvatera @salvatera_images (Zion National Park, UT) http://salvateraphotography.com/
[st_horizontal_line]