Nemo Equipment has been designing solid camping products out of their New Hampshire based headquarters for over 15 years now. The Nemo Losi 2P tent is a fine example of their design skills, and it's one of the best 2 person, 3 season tents that we've come across in quite awhile.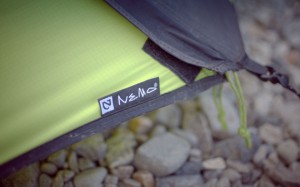 With it's multiple configuration options, the Losi is a solid investment for all types of camping. Throw on the extra gear loft and paw print (a soft covering for the floor that protects from paws or other sharp objects, but also creates an extra cozy living space), and the Losi becomes a decked-out base camp. If you'll be backpacking, you can shed the non essentials and end up with a minimum trail weight just under 5 lbs, not exactly ultralight but the Losi will stand up to foul weather conditions far better than most ultralight tents.
If that's not light enough, you can even forego the entire tent itself and pitch the rainfly directly into the footprint which will net out at 3lbs 14oz.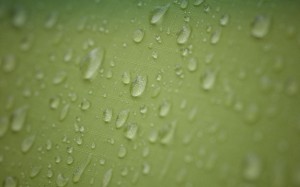 Our favorite feature of the Nemo Losi is the full no-see-um mesh canopy that allows for some epic star gazing (the tent bag even has a constellation guide built in!). Even on overcast days, the full mesh allows you to experience unobstructed, 360 degree views without the hassle of mosquitos or other insects.With so many options and configurations, the Losi is more than capable of adapting to whichever camping situation you'll encounter.