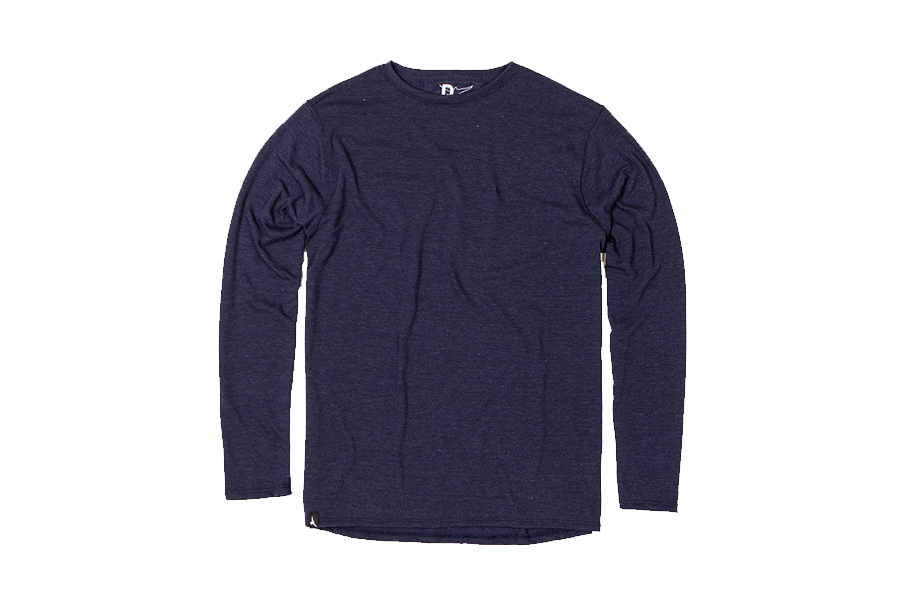 Vapor Longsleeve T
by Duckworth
A merino blended top that works equally well in all temperatures. The natural fibers help regulate skin temperatures and a clean, modern cut helps you wear this both indoors and out. Available in 3 colors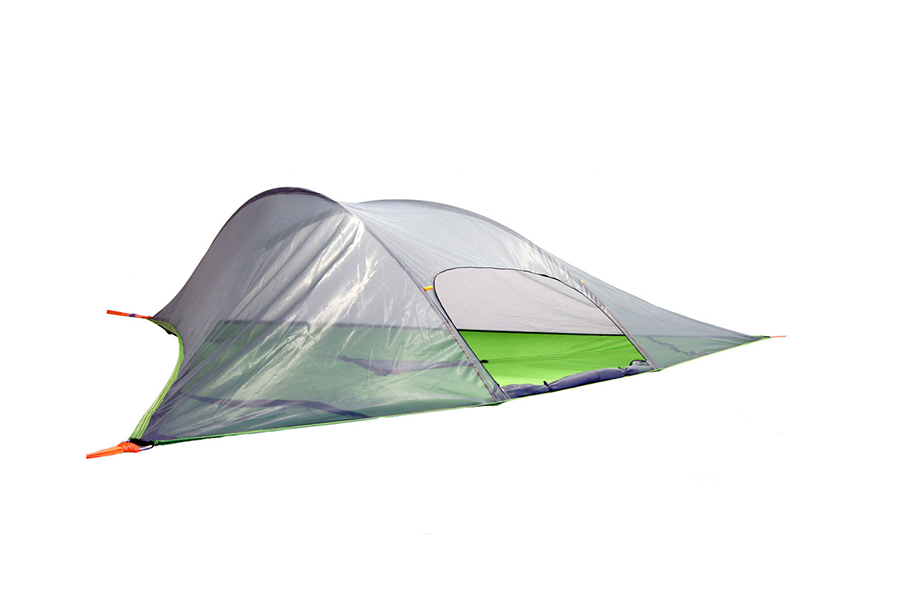 Stingray Tree Tent
by Tentsile
The next evolution in camping is a tent that doesn't even touch the ground. Escape from wet ground, uneven terrain, or even those pesky bears in this expensive yet unrivaled tree tent.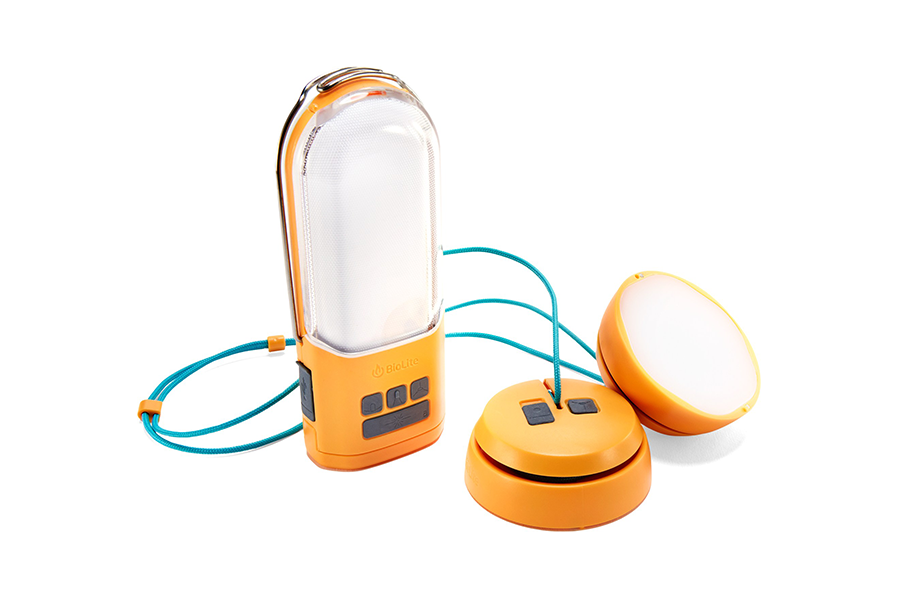 Nanogrid
by Biolite
This unit packs a lantern, flashlight, and overhead spot lights all powered by a rechargeable battery which of course can provide USB power for any other small electronics. Handy for camp life while being a savior in unexpected power outages too.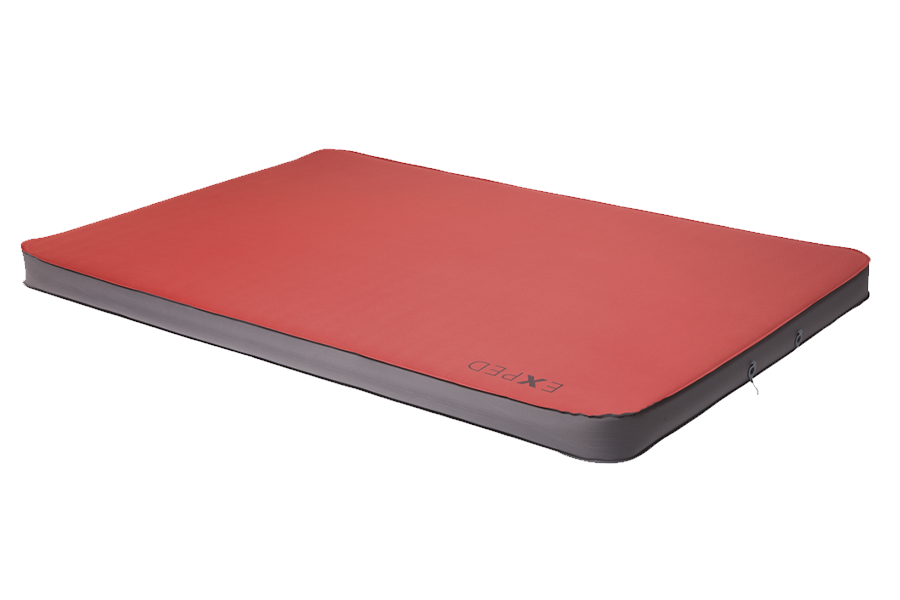 Megamat Duo
by Exped
Need the most comfortable double sleeping pad available today? The Megamat is your answer to a super comfy sleeping situation no matter where you find yourself (and your close friend). Perfect for camping or as a guest mattress at home.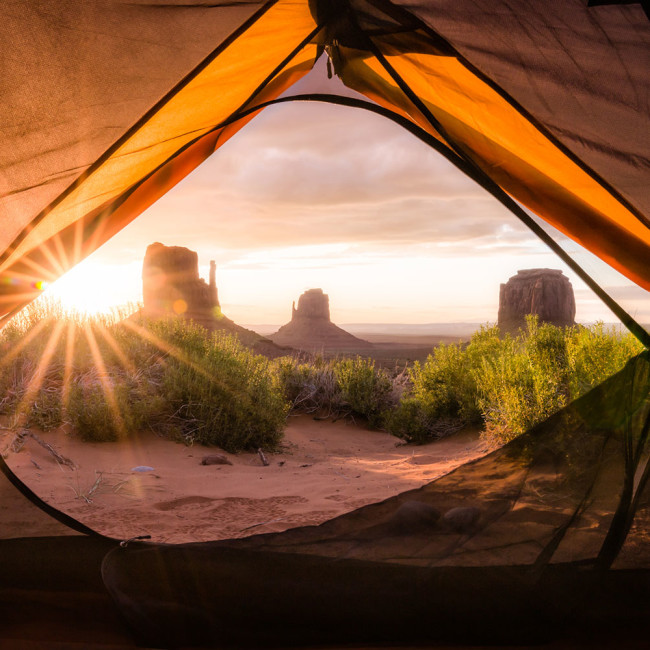 This tentview & campspot in Monument Valley will get anyone stoked for a visit to Navajo Nation.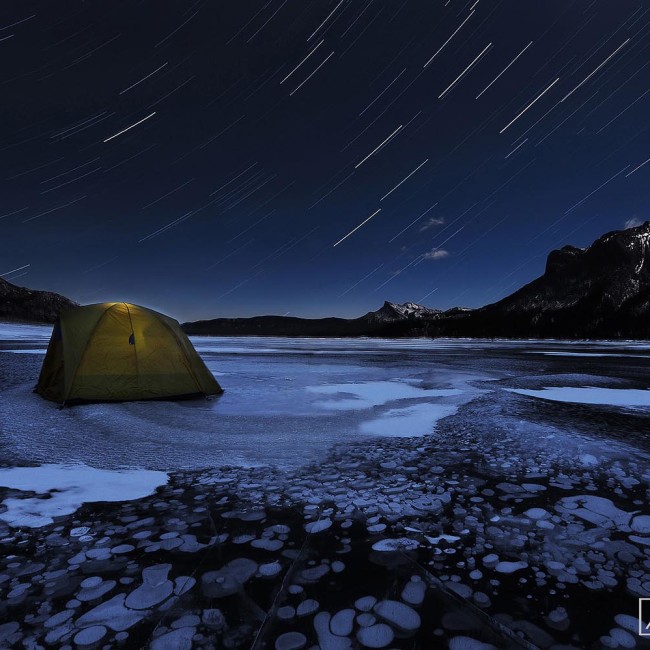 Another long-exposure campspot beauty, this time from Abraham Lake in Canada.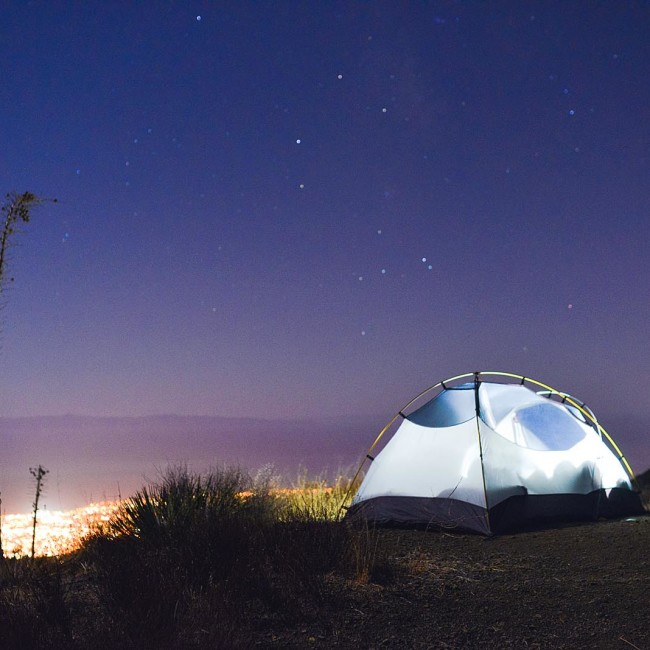 Great camp spots can be anywhere, even in full view of civilization. Blake sent us this photo of his setup looking over Santa Barbara and we hope his lady-friend was as psyched about it as we are.