click photo to see full image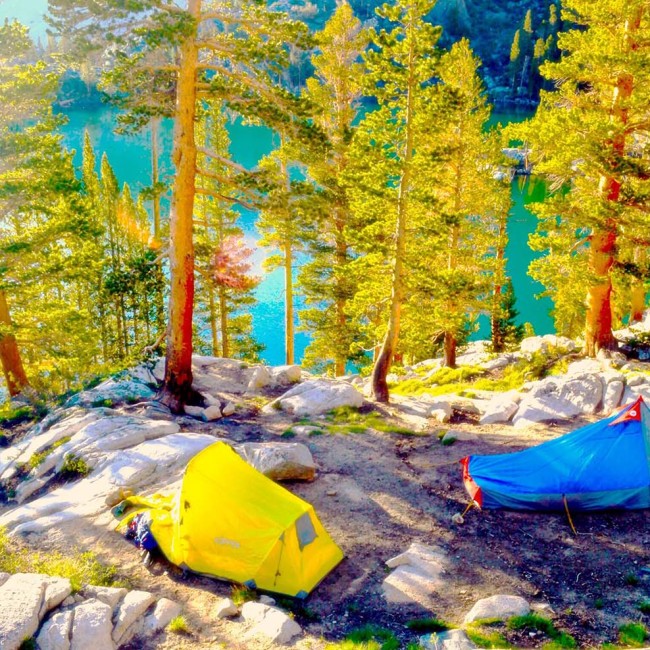 This photo at First Lake captures the spirit of a great camp spot. You can almost smell the fresh mountain air and feel the warmth of the sun through the trees.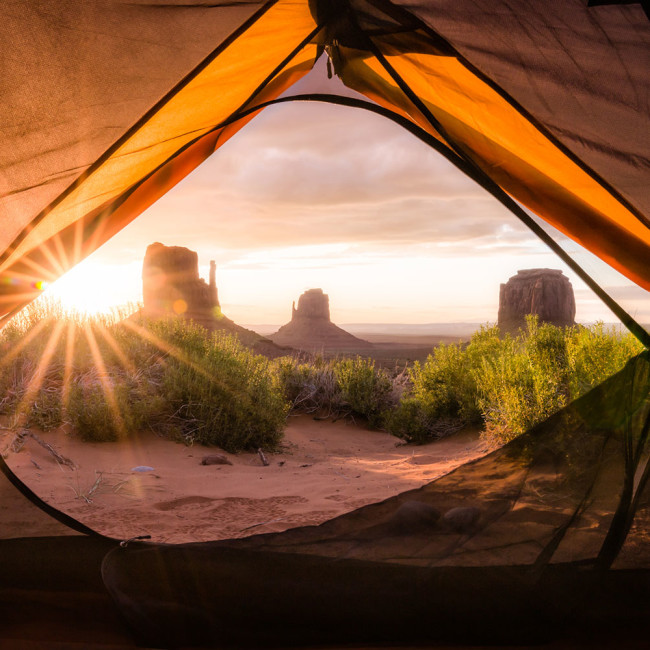 This tentview & campspot in Monument Valley will get anyone stoked for a visit to Navajo Nation.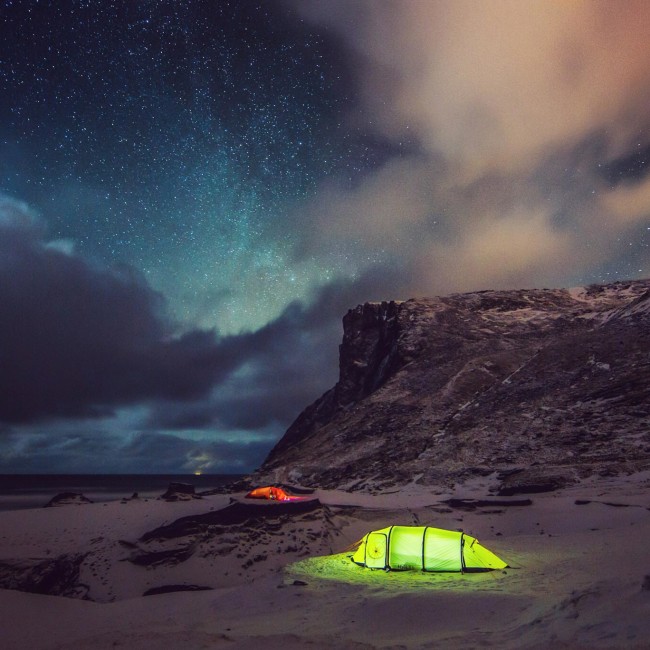 This campspot in Lofoten was the result of a pure desire to get lost and let the adventure lead.