click photo to see full image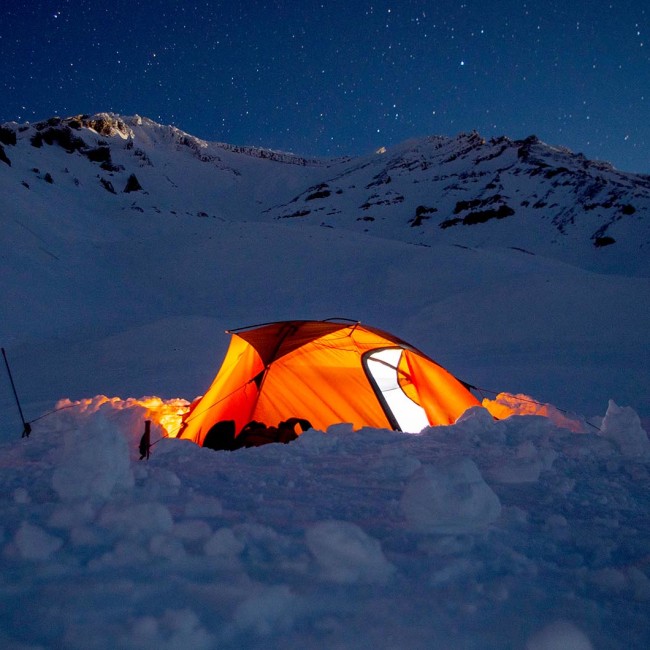 If you don't mind the wintry wind chills, you're pretty much guaranteed a campspot far away from any traffic and noise as you're halfway up to the summit of Mt. Shasta.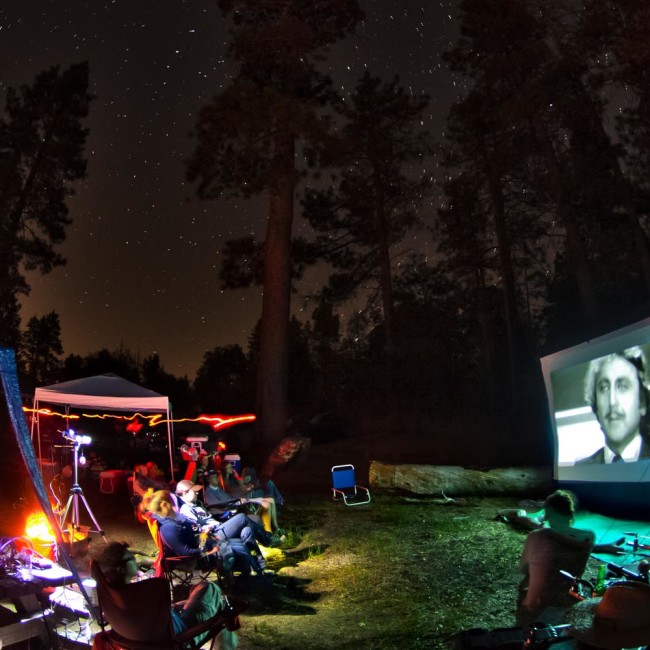 Bryan and his friends take movie night to a whole new level while camping out in the San Bernardino National Forest.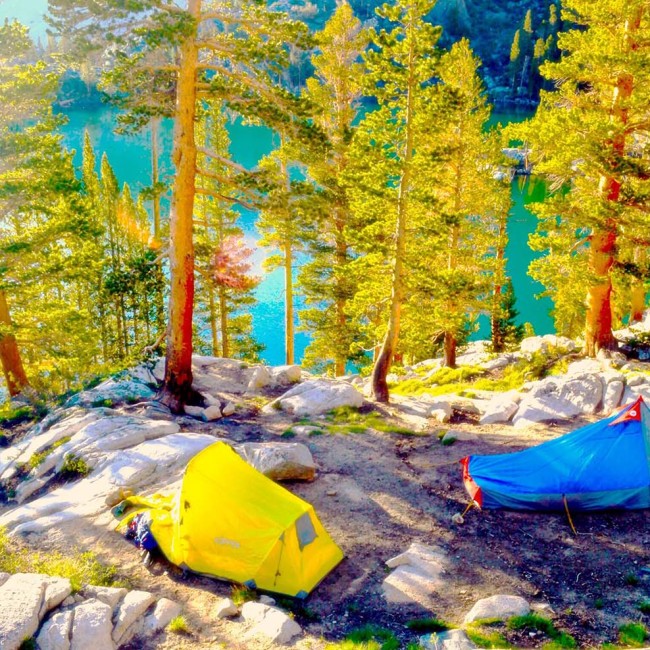 This photo at First Lake captures the spirit of a great camp spot. You can almost smell the fresh mountain air and feel the warmth of the sun through the trees.