click photo to see full image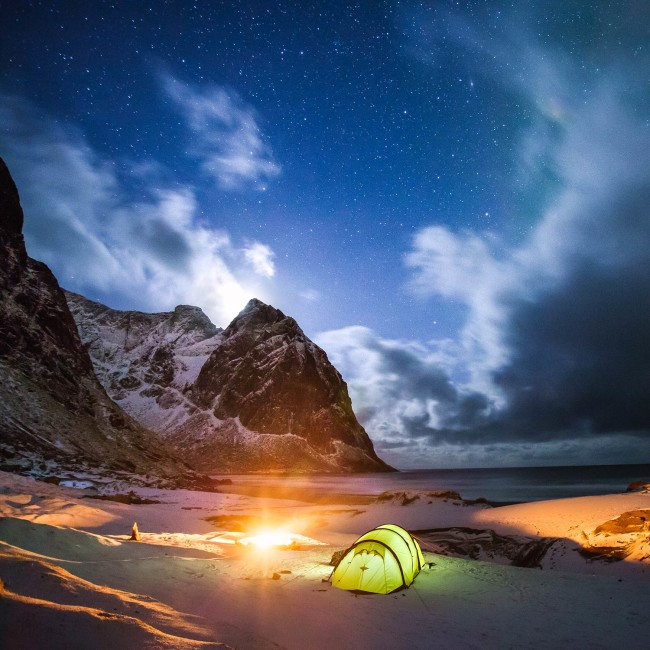 After all the amazing campspot photos shared from Kvalvika Beach, we think it's time to go camping there sooner than later – wouldn't you agree?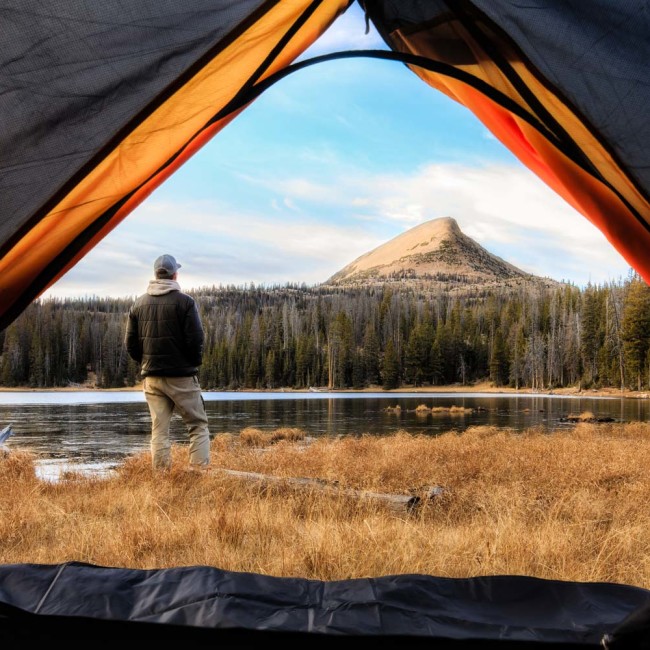 The trails embedded within Uinta have several options for hiking with plenty of terrain to rest for the day or night.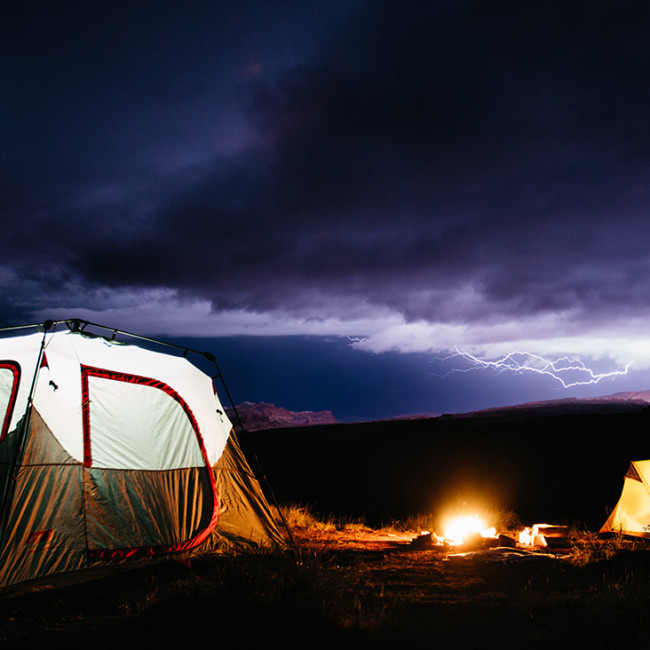 Strong storms are part of the equation at this campspot in Capitol Reef National Park.