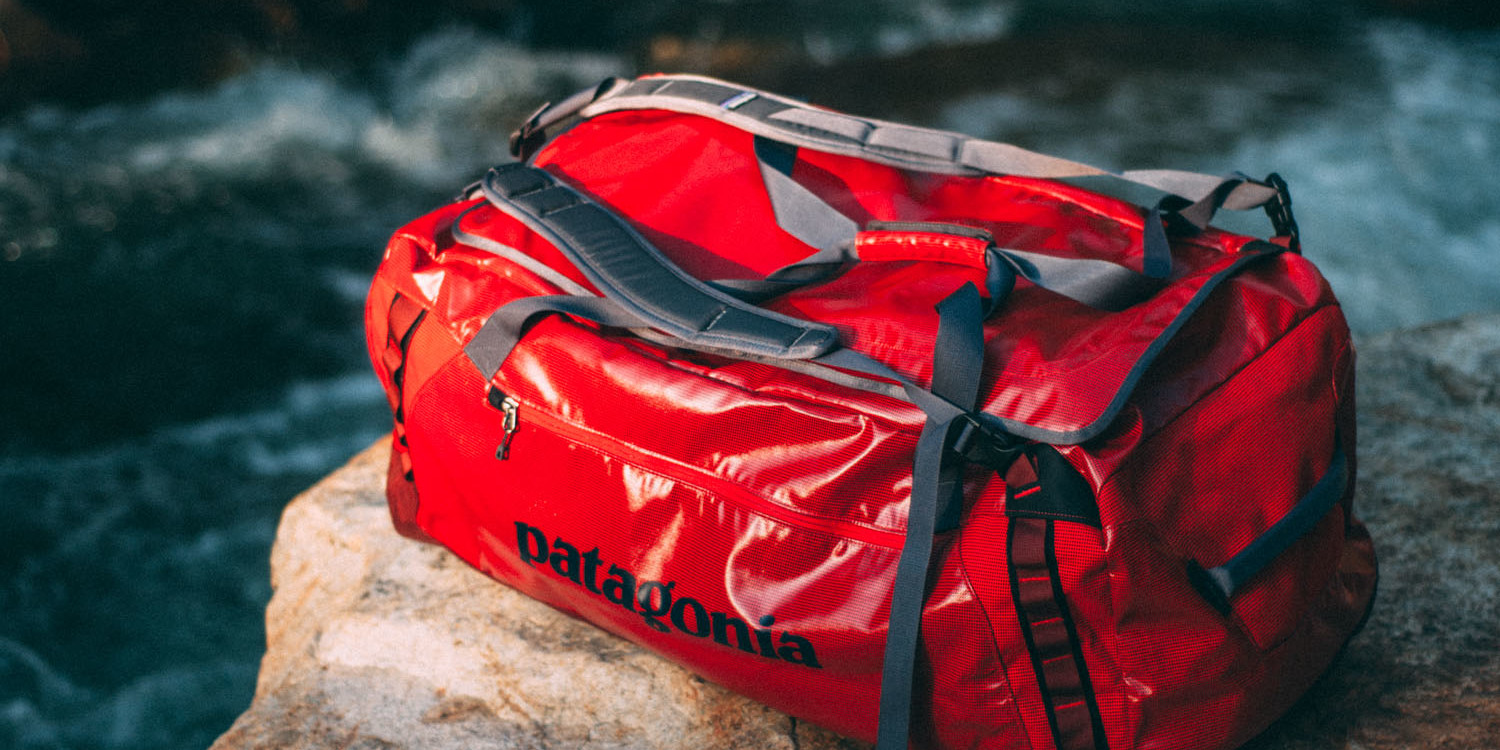 Camping prep and storage is now much easier with the Patagonia Black Hole Duffel 120L.
Pack in clothes, sleeping supplies & tent, outdoor tools, or any other camp essentials – chances are all gear will fit in this rugged bag.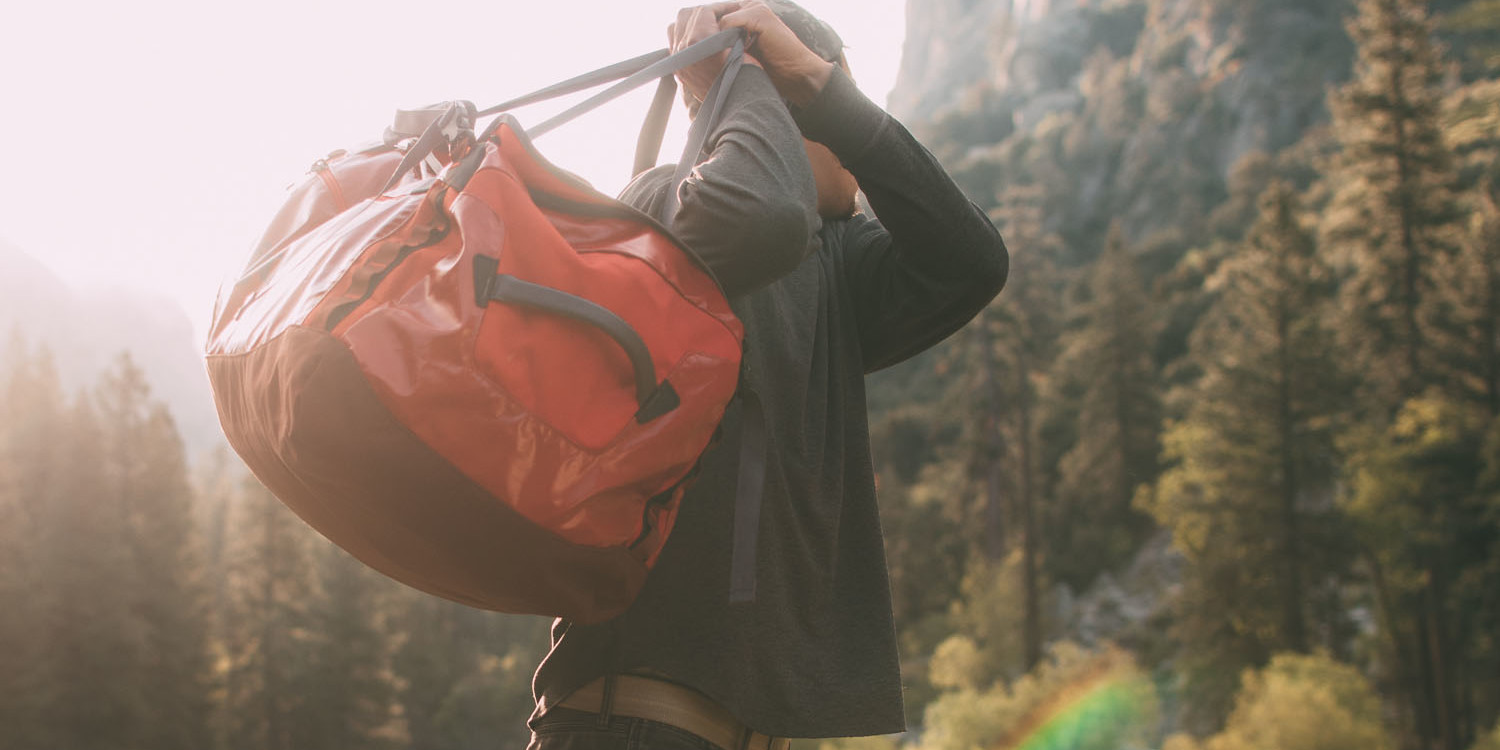 The durable water repellent design & padded bottom protects equipment from inclement weather and curious wildlife.
Extra storage in mesh compartments (under the lid + zippered outer pocket) will satisfy for any smaller knick-knacks & must-haves.
With all your gear readily accessible, you'll spend less time unloading and more time on what you set out to do: camp.
Gear heavier than you thought? No problem - the Black Hole Duffel functions as a reliable backpack that is comfortable on hikes and suitable for overnight camping trips. The exterior haul loops allow the bag to be lashed to bigger equipment and simplifies linking multiple bags. The sturdy sidewall handles makes loading into transport much easier too.
Patagonia Black Hole Duffel sizes range from 45-120L and are available in a range of color combinations.