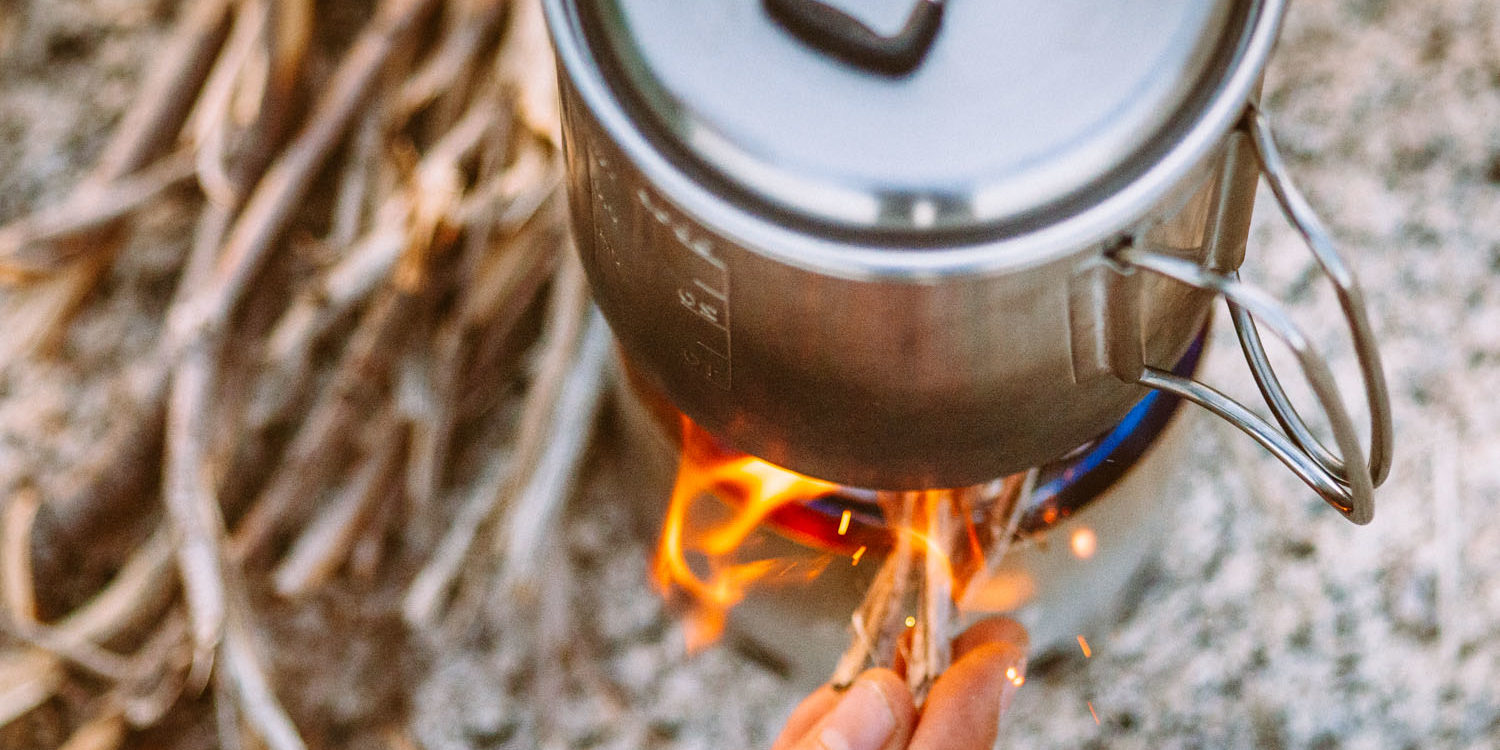 Imagine if you could have endless fuel...for free and without any additional impact to the environment? That's exactly the principle behind Solo Stove.
While there are dozens of options for portable camping stoves, most of them require you to bring your own fuel which is expensive, somewhat bulky, and ends up in a landfill when spent.
The Solo Stove requires only biomass (i.e. sticks, pinecones, dead grass, etc...) to generate a concentrated heat that can boil 32oz of water in under 10 minutes. Unless you're camping on Mount Everest, chances are good that there will be plenty of fuel lying around your campspot.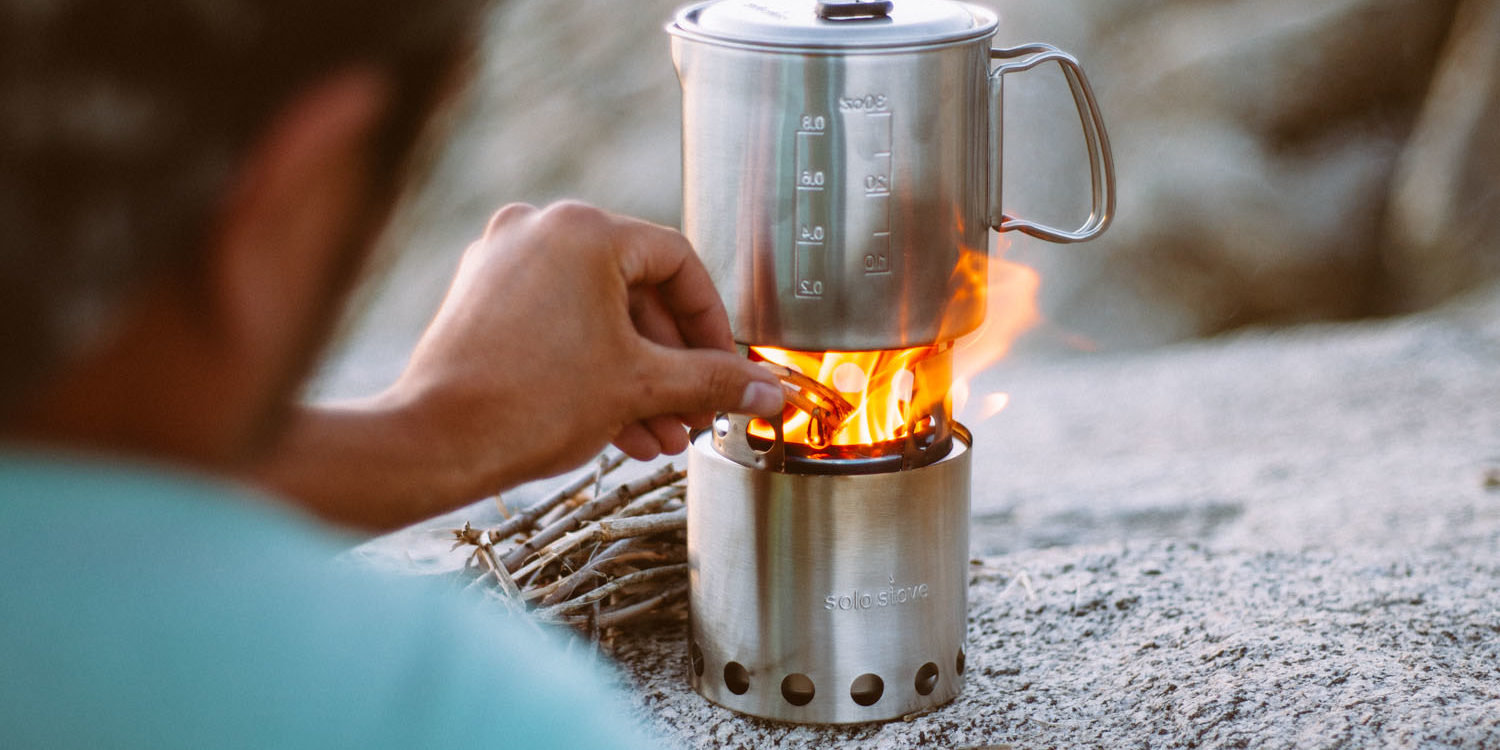 The stove is really simple to use -  if you know how to make a fire then you're all set. A cutout in the cooking ring allows you to feed the stove with more fuel as it burns down and in our opinion makes the whole process more fun.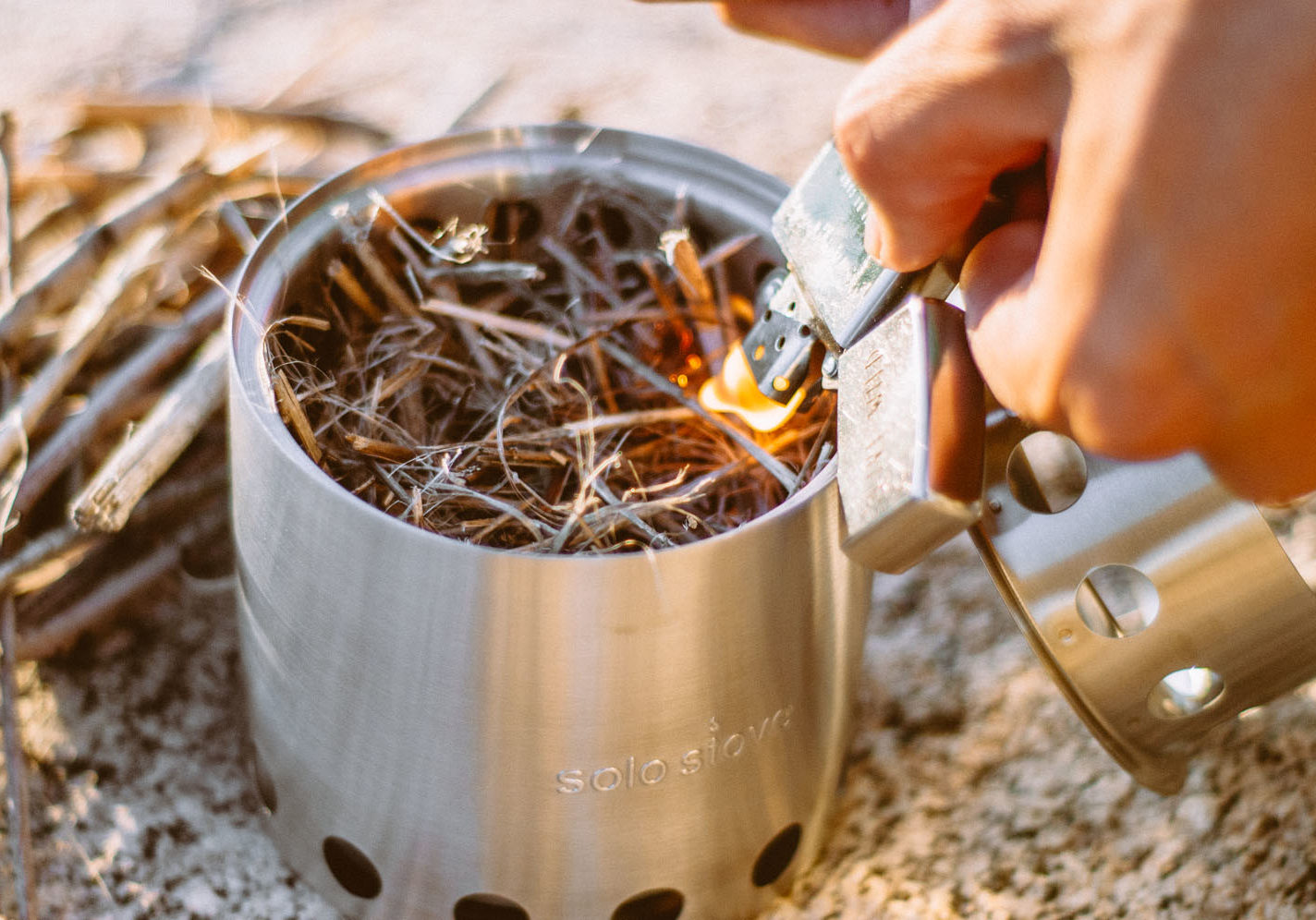 Even if you don't need to boil water it's perfect as a tiny, self-contained campfire that leaves no harm to the ground promoting good practice of "Leave No Trace" camping methods.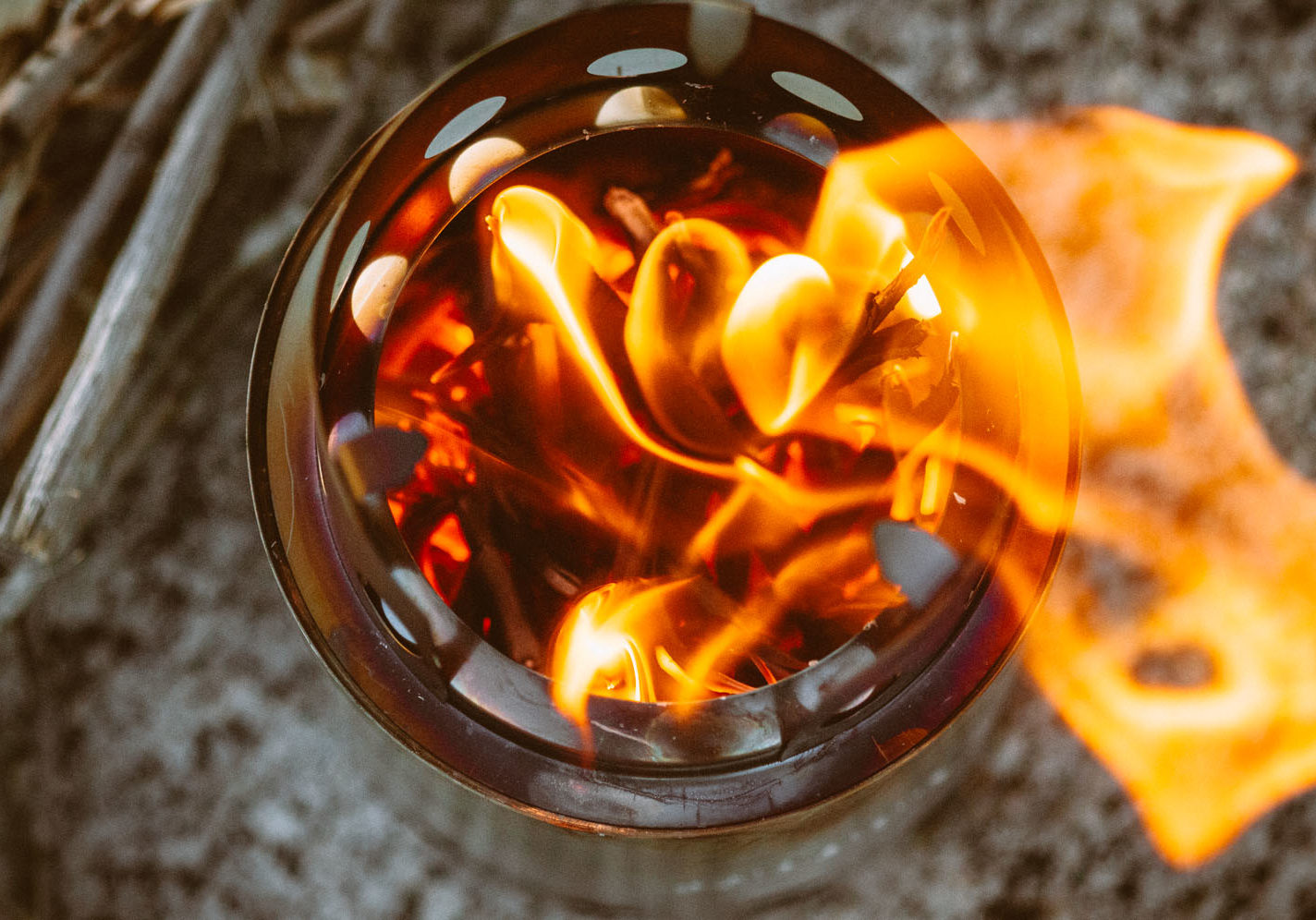 Backpackers should take note that the Solo Stove + Solo Pot 900 Combo weighs less than the popular JetBoil Flash, here's our official measures:
Solo Stove + Solo Pot 900 - 1 lb 0.4 oz
Jetboil Flash + Isobutane Fuel - 1lb 11.3 oz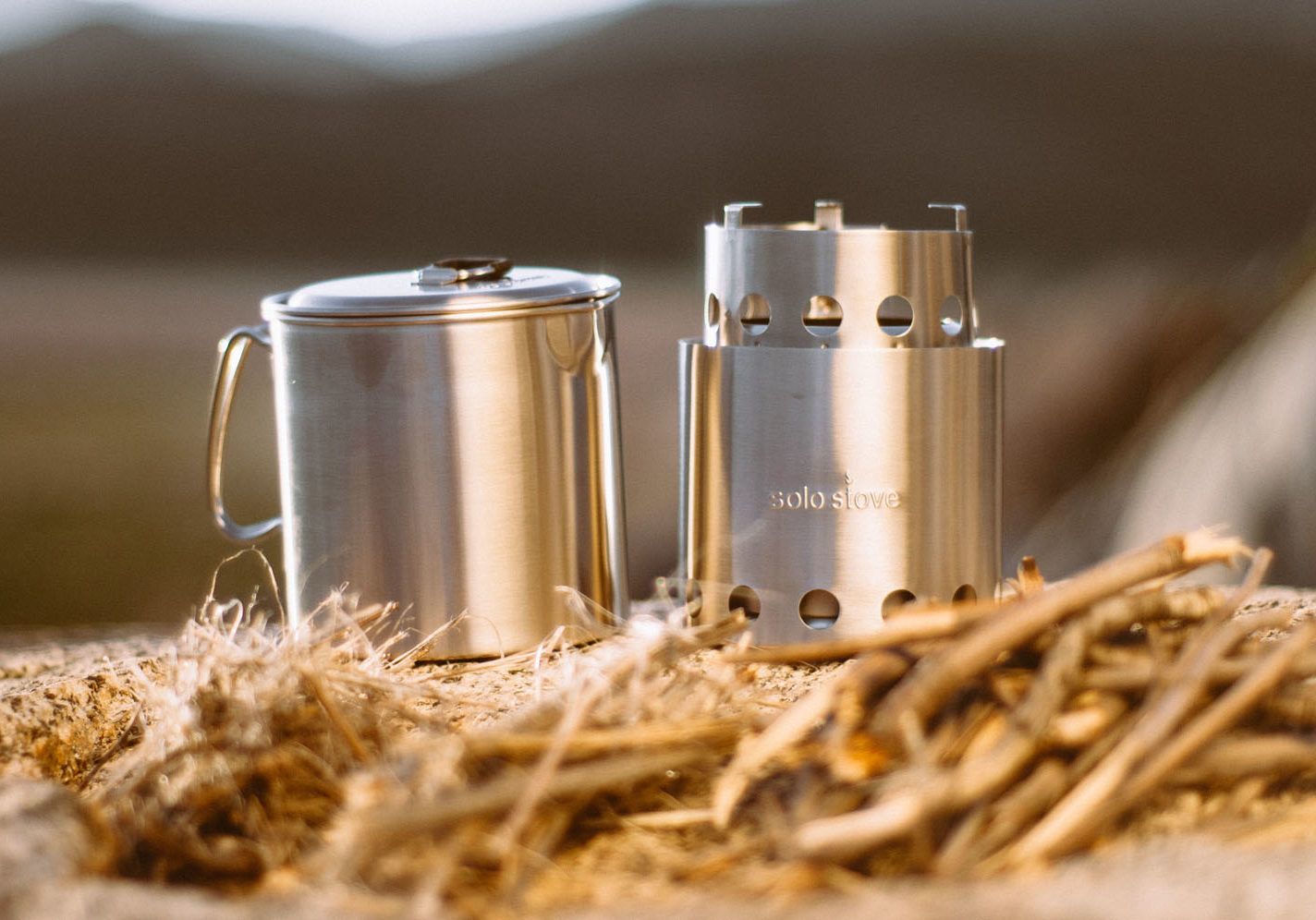 What's there not to love about a camp stove that leaves no harm to the environment and runs on the oldest fuel known to man?
The Solo Stove might not appeal to everyone, especially those who don't like to make fire or get their hands a little dirty. But if that's a deal breaker then camping really might not be your thing.