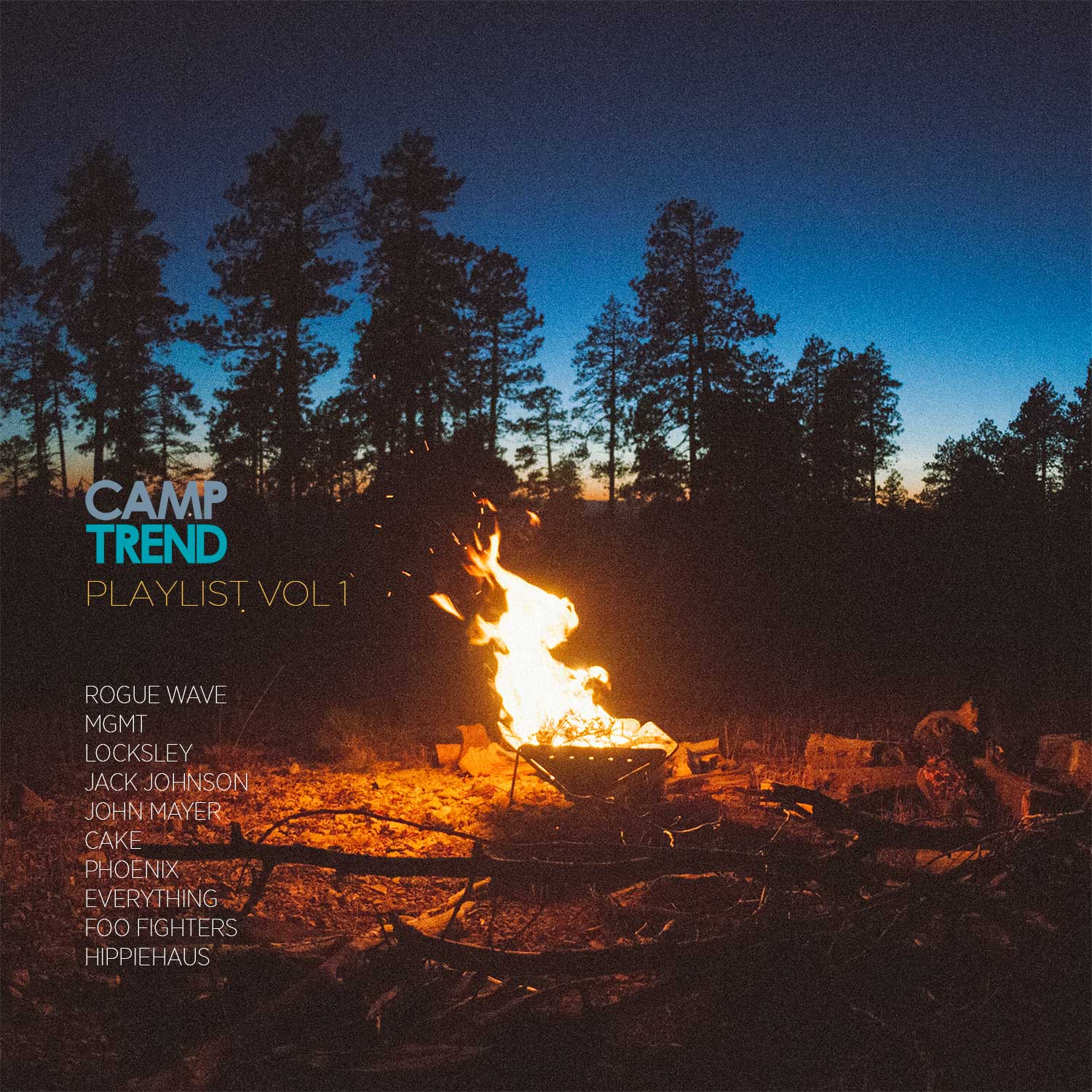 Playlist Vol 1
by Carl Christy @cutz_the_cheese
Our music series starts with a chill alternative vibe - songs great for the campfire ("Lake Michigan) to upbeat roadtrippers ("Stickshifts and Safetybelts"), and includes the perfect stargazing track in "Galaxy".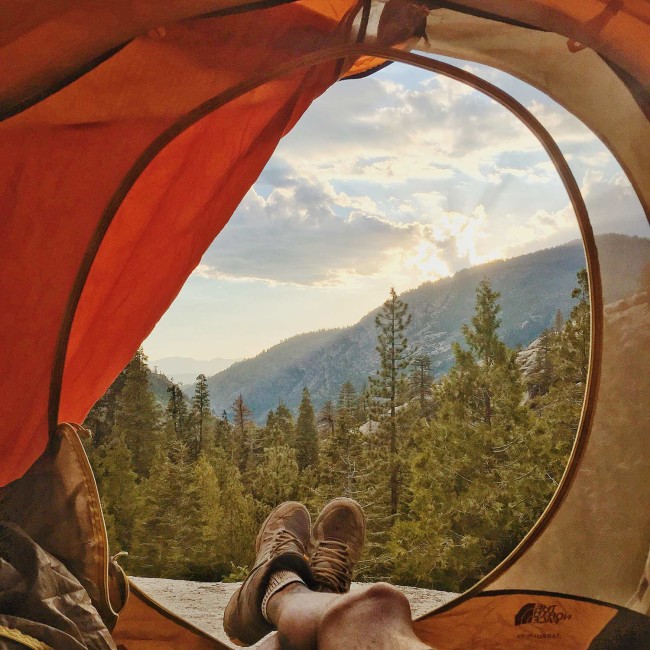 Tentview en route to Iva Bell Hotsprings in the John Muir Wilderness.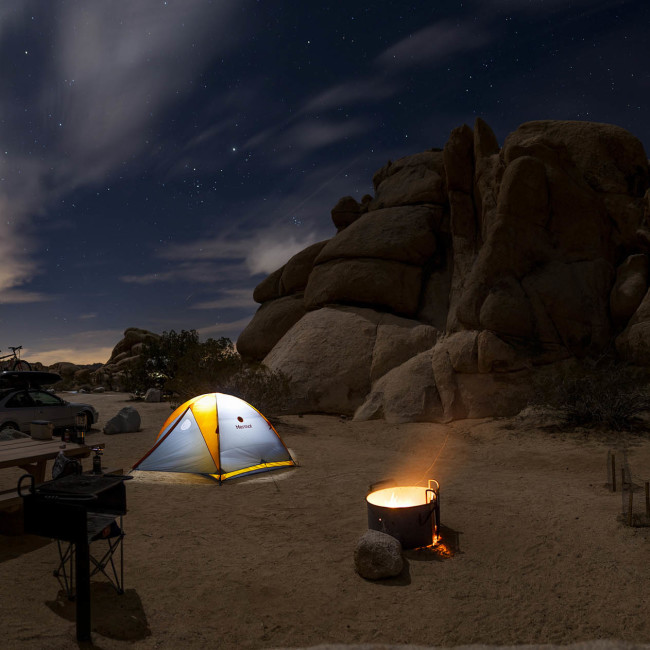 We're not always fond of the rusty-metal fire rings found at established camp spots, but this long-expsoure photo captures the campfire in a dreamlike state.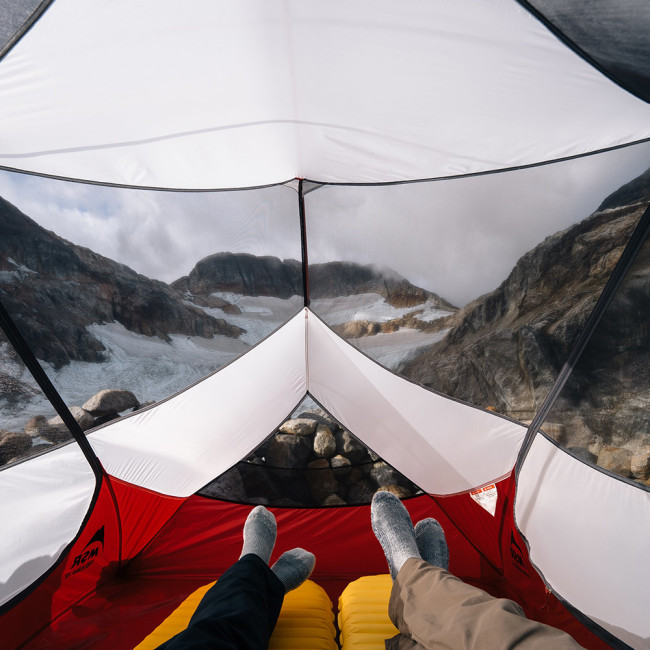 An intense tentview staring straight up at Colonial Glacier in the North Cascades.